I was initially drawn to this on keymailer as we have had a few games recently in house Shiney that have claimed to have great jumping mechanics and have truly and spectacularly failed. I needed a game to do what it said in terms of jumping, and I think you can see from our first playthrough here that we finally got something we wanted.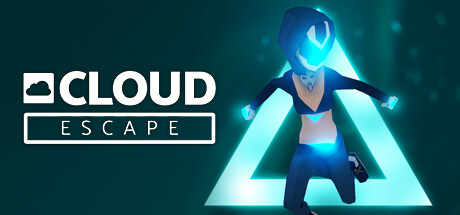 This is a very challenging but mildly addictive game.
You know how they say insanity is doing the same thing over and over again but expecting different results? Well sometimes in this game you get a bit further and hit a checkpoint, and feel relief. Other times you are embracing insanity as you learn the ways.
I want to get good at this game, and for once I was better than Duck at a jumping game straight out the gate. Its part memory, part skill and I love it. I haven't had a fair challenge like this for a while.
Duck found this game to be initially frustrating but once he figured out looking for the landing shadows he got just as in to it as me, and found the challenge really rewarding.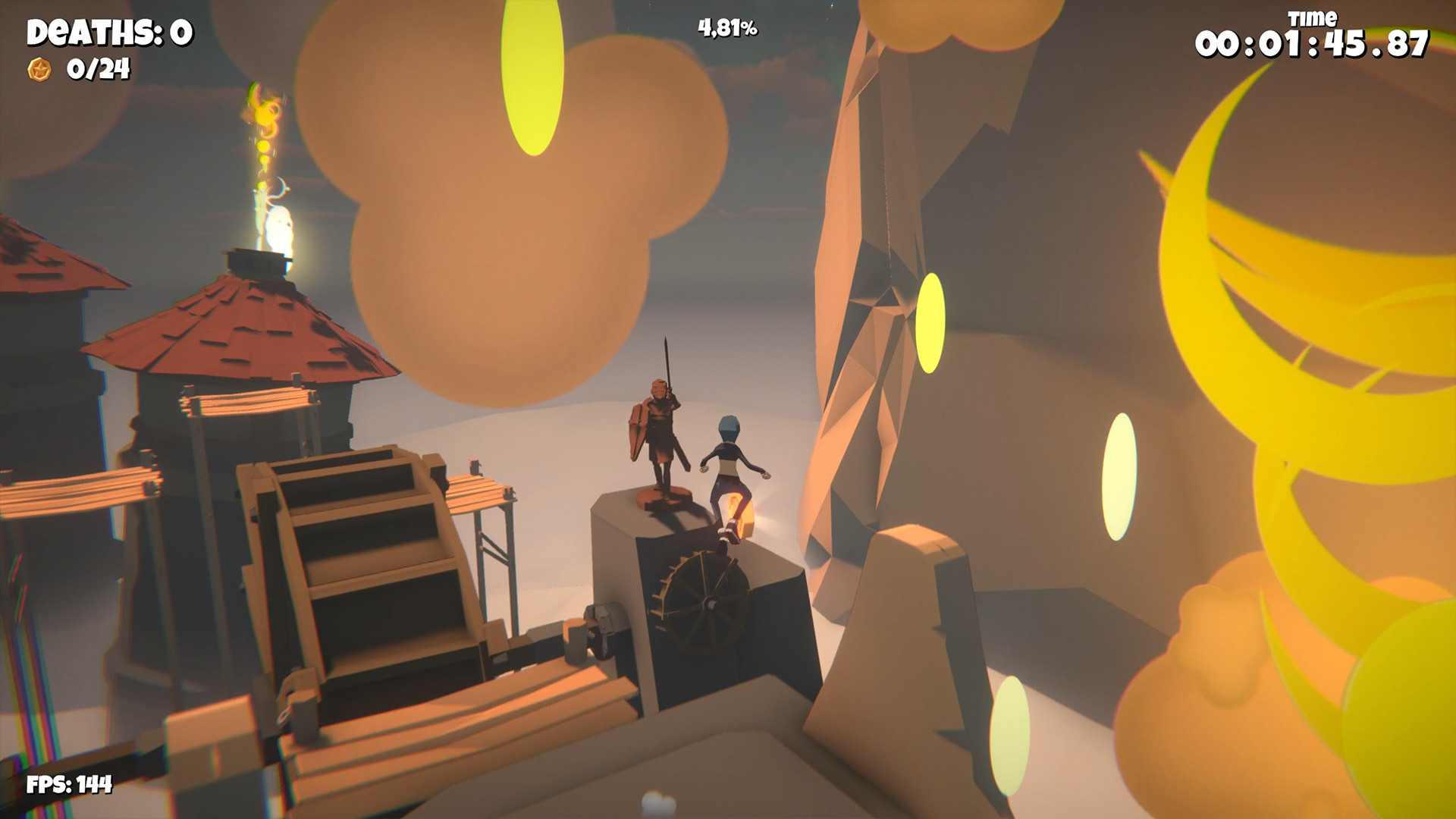 The only flaw we found in this was to do with the music, track 1 feels like its taking the piss out of you for a while, track 2 doesn't work and track 3 is like uber intense moody music. As there is no track 2 it made the change from 1 to 3 seem really jarring, so I would be interested to hear track 2 in a patch fix.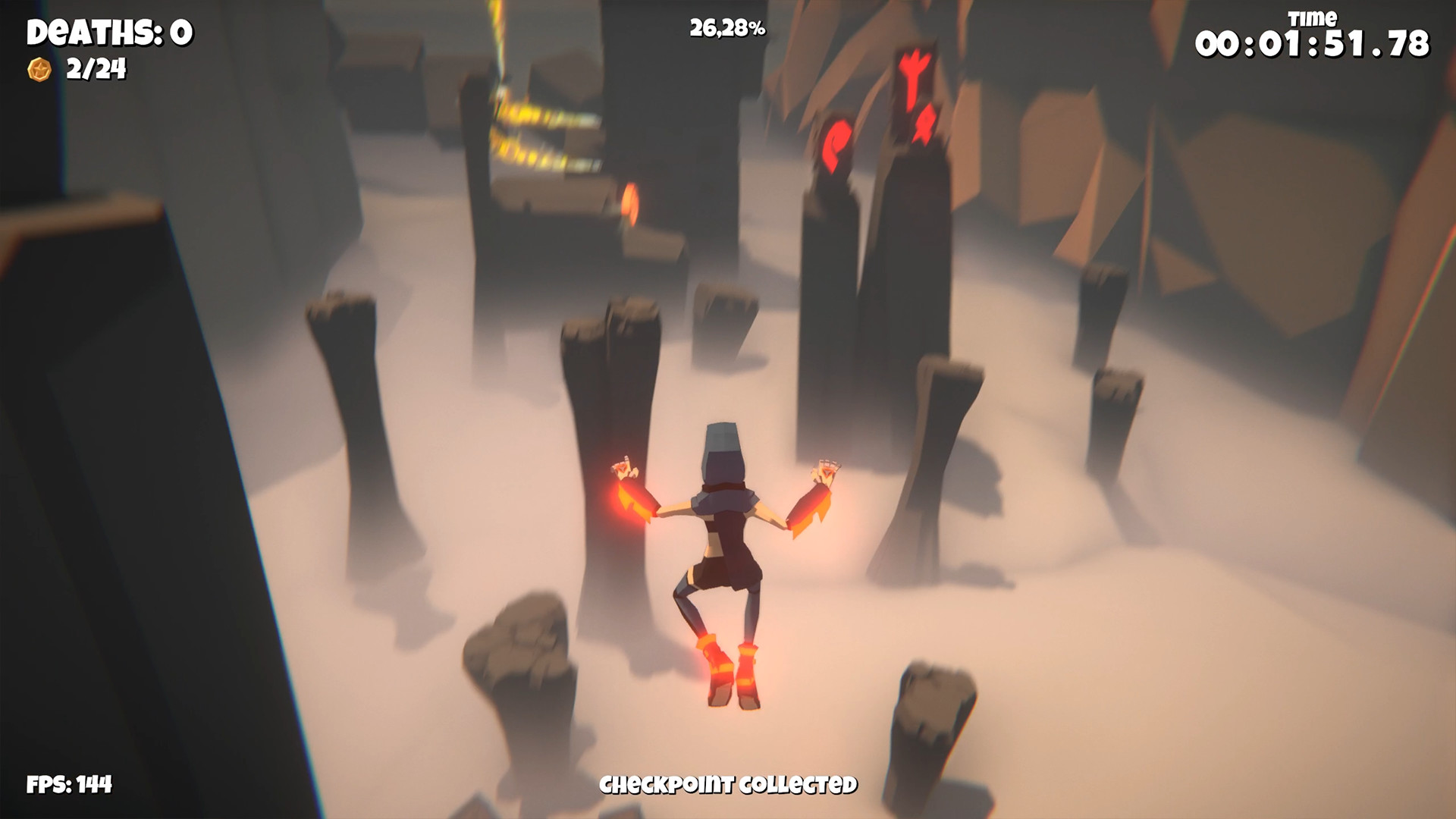 Its a nice little game, and graphics and simple but polished, reminds me of a less colourful Team Fortress 2. The stream were also really behind watching it, which you wouldn't think for a game repetitively based about dying but the satisfaction of making that next checkpoint that everyone ends up footing for. There was one bit in particular (pic to the right) which was where we died the most but when we did get past it, I nearly aced it all the way to next checkpoint but when I failed it was just so crushing and I did need a pause because 85 deaths in 35 minutes was just too much but we are itching to go back again.
Its not a bad game, a good mix of challenging and fun and its an interesting concept to have a one level game with just various difficulty runs to unlock new character. I feel its worth the £3.99 for the amount of time you can get out of replaying and trying to master this.
Shiney rating
3.5 paws out of 5
Nice simple game with frills or rubbish, mostly works as advertised (aside from track 2) and has a good balance of challenge and sense of accomplishment when you smash past the bits you were stuck on. Well worth a look if jumping platformers are your thing.