7 years after the first game, we finally get a sequel to the epic parkour zombie survival franchise.
I loved the first game, so was very excited to play this at midnight on launch, you can see that here.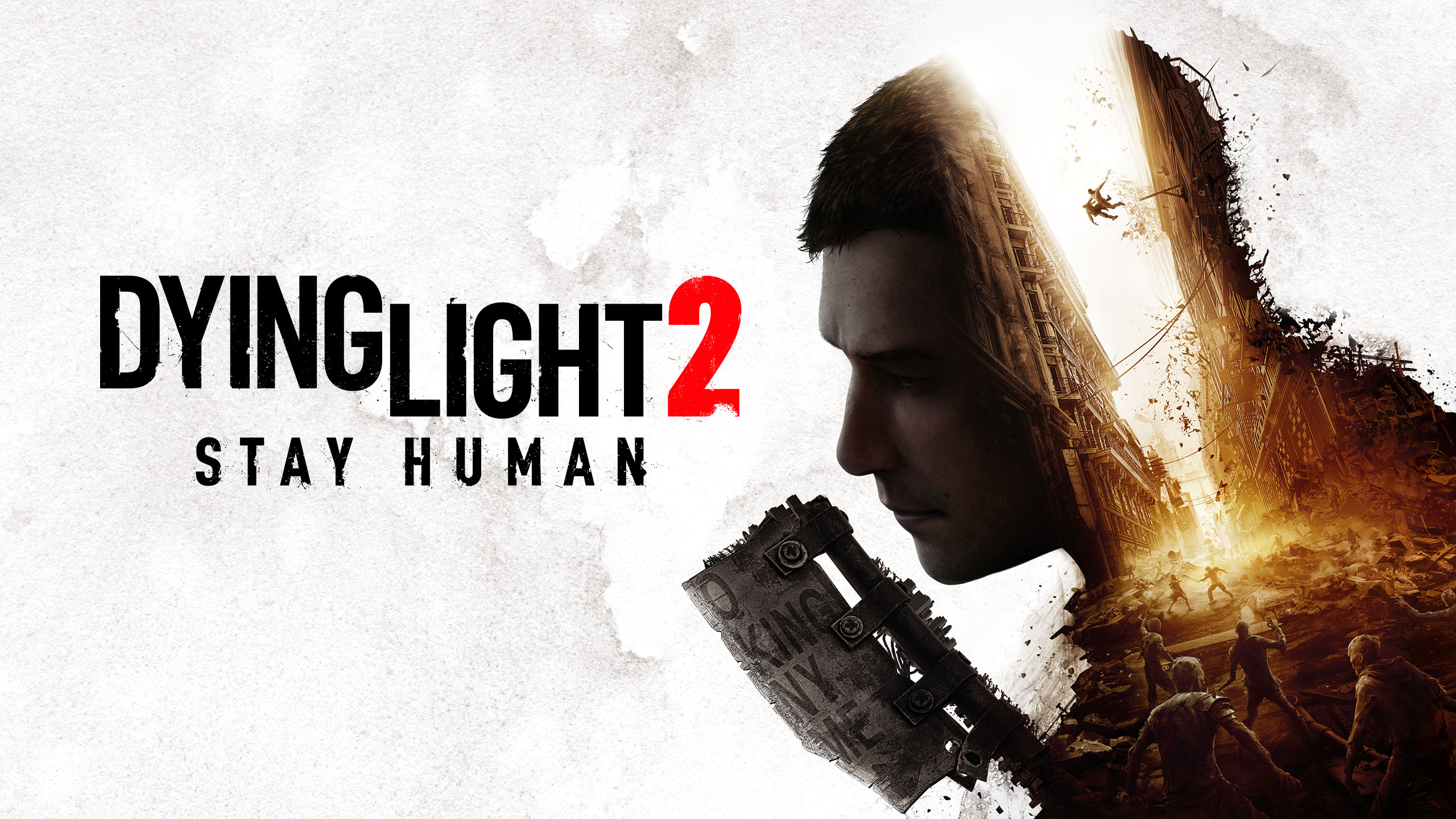 Sadly I am suffering from performance issues with the game, and not because my machine can't take it but I think probably because of the last minute inclusion of Denuvo. After just under two hours, frames noticeably slowed until it just died altogether and my irritation with that meant it was over 24 hours before I went back to the game again to get a better feel for it (and yes I updated all my graphics drivers etc).
I played the first one on PlayStation, so it was nice using the PlayStation controller again but because its been SO LONG since the last game, the muscle memory just wasn't there and there was little to nothing in the ways of a tutorial about things and when there was, it was overly intrusive and slowed down game play (the parkour fighting especially).
The story is okay, I am not gripped by it in the same way I was the first one, probably because its a fairly safe and slow start and the urgency of getting in before nightfall hasn't been an issue yet. Its more one mans quest for answers/revenge/his sister etc than it is 'OMFG THE FATE OF THE CITY' which is what made the first game feel so huge.
Yeah you get involved here but its not got the levels of desperations you had in Harran.
The parkour doesn't feel as smooth as it did in the first game, I don't know if that's the difference between PC now and PS4 back then, but it just doesn't. And whilst it has been 7 years since the last game I would expected slicker performance, not clunkier. The scavenger sense is basically the same as in Tomb Raider (which in my opinion also has better climbing physics) and its really not seamless transitions from run to jump to jump to run like there was in the first game. Even searching is a pain if you aren't in the right place or looking in the right direction, meaning you have to faff around.
I wasn't interested in the multiplayer aspect of this game, which is just as well seeing as it wasn't working properly upon release. I do wonder if more time should have been taken on the release date, I know it was pushed back and I know there were issues at Techland with staff but to have so many fans disappointed on day 1 after so many delays ruined in the shine a lot. I think most gamers would agree that we would rather have a perfectly polished game and wait a little longer than have day one issues that ruin the experience.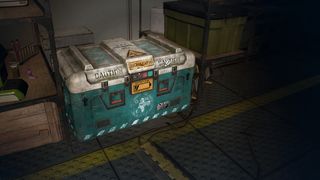 The pacing of gameplay is the main issue for me, its slow and then suddenly active and then back to slow again, but the interesting bits are not enough to out weigh just how slow it is. I mean, yeah I'm infected and that comes with some issues, but dosing yourself with inhibitors (like getting Zombrex in Dead Rising) basically sorts you out AND leads to stamina upgrades.
But would I have gotten infected in the first place if it wasn't for a cut scene? Probably not.
The cut scenes add even more jarring slowness to the overall experience. I haven't even been playing that long and I've been knocked out, passed out and I know there will be more of the same to come. Its basically been used as a means to drive the plot forward and change scenes without any deeper explanation.
Its all just 'okay'.
But 'okay' for a game that's been several years in the making and with a price tag of £50+ just isn't good enough. This feels more like a sequel to Dead Island in terms of how it handles instead of a proper sequel to OG Dying light.
I am glad I paid for this on release so I could let you guys know what its like but I don't know if its a game I will complete any time soon.
Shiney Rating
2.5 out of 5
It doesn't play as smoothly as it should, its had release day problems and the pace is just too slow. The story isn't as engaging and some of the mechanics just aren't polished enough. It hasn't tarnished the love I have for the original game but I wonder what the point of the sequel even is if it doesn't improve an experience that was epic from 7 years ago. The only feature that deserves the praise is the stream option in settings do you don't fall foul of DCMA.
Wait for the sales if you really need it, this is my first major AAA disappointment of 2022.