What can I say? I have a thing about ye olde trade games. You can well and truly blame Anno 1701 for this, its the same reason I was drawn to Anvil Saga. In Anno I manage the world but in games like this I get to fully micro manage (this was not my style when I used to manage a department full of people but it is in games… no you shut up). So when this came up on keymailer it was a no brainer, you can see our first play here.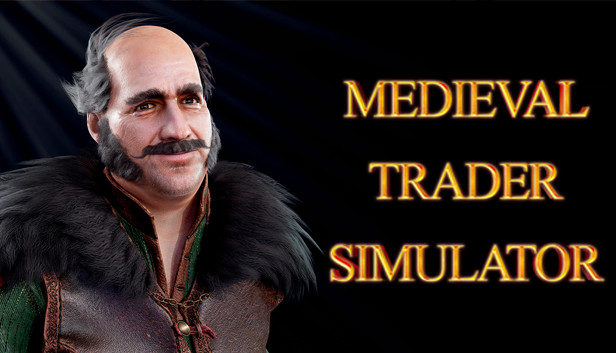 This game is not what I thought it was going to be.
This game is not intuitive, this game is not fun, this game surely cannot be finished?
This game is an early runner for 2022's 'where fun might come to die'.
It asks you to complete the tutorial, it REALLY suggests you cannot proceed without a tutorial… what fucking tutorial? I still had to figure most things out for myself and even then it wasn't because I wanted to. Like you have a urination meter, why? I haven't drunk anything… but hey I can install a crapper either IN THE MIDDLE OF MY SHOP FLOOR, or in my house. Right. Okay.
Also, how do I get clean? WHERE THE FUCK AM I ON THE MAP??
Its just frustrating, I didn't even bother to make to it to the market because by the time I was pissing about with potatoes and table placement I had lost the will to fucking live.
Why oh why does my house have two doors if I can only use one of them? FUCKING WHY?
God this game is fucking awful.
I don't have any more words. It can't be this little into 2022 and I am already thinking about why this might be remembered in the year run down in December, it just fucking sucks. This a benchmark for low, that is all it is good for. Its a good job I couldn't find the devs on twitter.
I suppose the graphics are alright, in the same way Mondays are alright as long as it only rains on your way home, or the same way stale bread makes 'alright' toast.
This was my favourite part of the whole review of this game. Good fucking bye.
Shiney Rating
0 out of 5
Another game that is making me wonder if I need to implement minus ratings. I don't know what this was supposed to be but fun and easy to play it is fucking not. Do not bother. Those are moments from my life I will never get back.