Is there such a thing as getting back to your pre-pandemic self? I honestly don't think there is anymore. If you were lucky enough (as we were) not to have lost a loved one to COVID it doesn't mean it didn't completely upend our world.
When I think back to when we had COVID ( because we literally had a patient zero at our engagement party back in Feb 2020) it triggered something so huge in our minds in house Shiney that we started to party (hard) like there would be no tomorrow.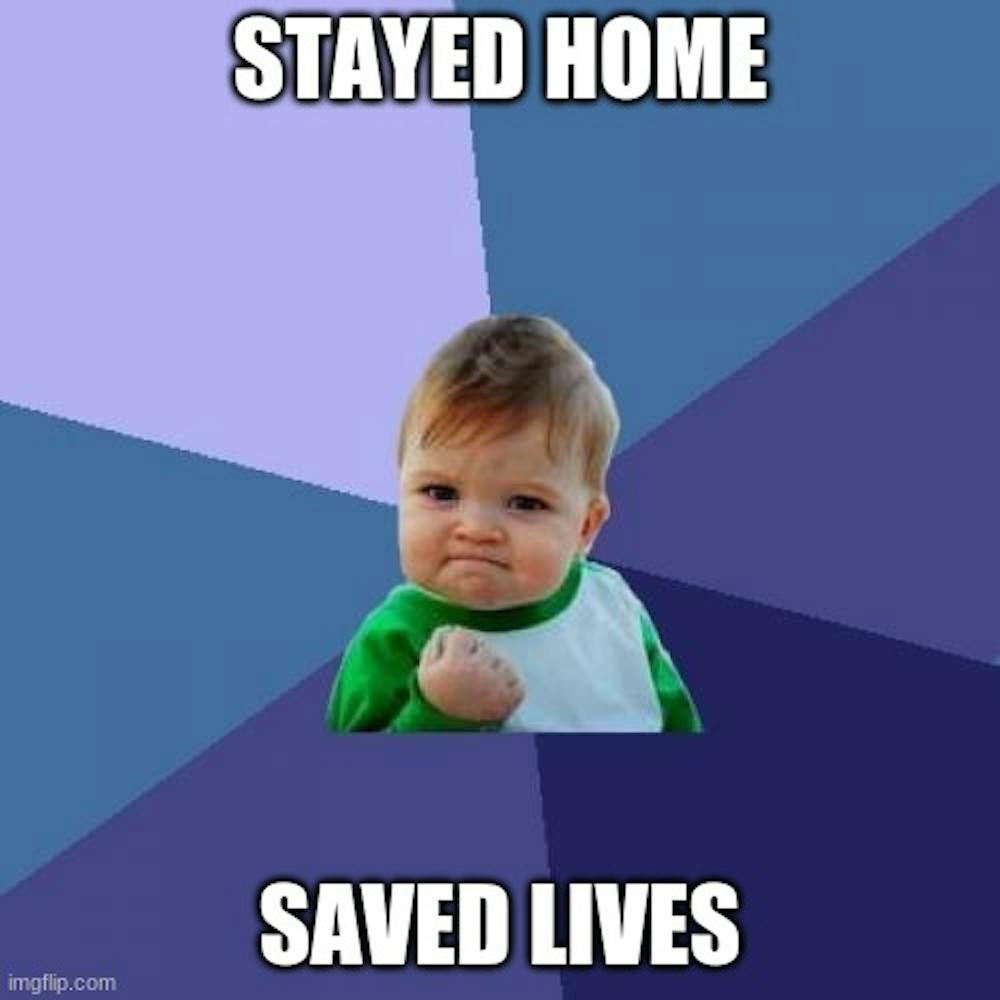 I ended up in the worst shape I ever had, with darker eyes than I've ever had and the ability to handle way too much whisky.
It wasn't until the end of summer that I really felt like my shit was starting to get back on track. The gym has helped loads, better habits, reconnecting with friends – even girls nights.
So now just as I start to feel on top of it all, I feel uneven again. A week of poorly sick in house Shiney has rendered sleeping patterns in the floor, which in turn has upended the gym routine. This hasn't been helped by the new variant and all the pending doom and gloom. I am also suspected of having COVID (again) and getting tested later so I can still get my booster.
But there is good in all this meh. Reaching 1000 followers, getting partnerships and scoring a series of games to review has really made me feel like things won't go the same way they did before if the worst happens and we go into lockdown.
Plus now I have you lot. Which I didn't a year ago 🙂