Well here we are (albeit late, sorry about that) – but its not like we have bene missing out on much. It seems that yet again Sony make all the right noises of "we will offer you better games, you just wait and watch" and then… well.. they don't.
Seeing as how I have recently fallen in love with Xbox game pass, this frankly comes as even more of an insult.
So what mediocre offerings do we have this month? Lets have a look.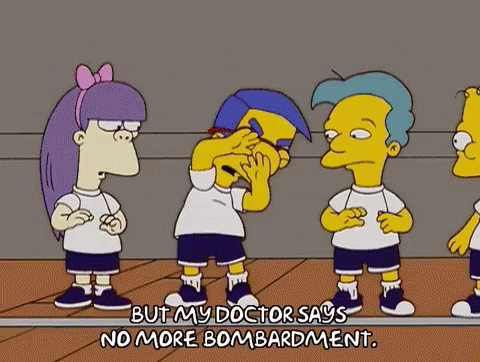 Knockout City

So this basically looks like Fortnite & Overwatch had a baby, except you get to throw balls at each other.
Yep, its basically dodge ball. Not to mention this is actually an EA game so because I have Game Pass and EA Play I ALREADY EGT THIS GAME FOR FUCKING FREE. Ahem.
I mean yay, like most games now it has cross play, so you can throw your balls ar your friends faces' regardless of platform – but just how much of a lifespan does this game have. Especially when you consider Fortnite and Apex are right up there with the free to play.
I suppose it is nice it has been offered as one of the 'newer' titles of the month as it was only released in May (and is now on season 3) but if its already been offered as free to those without EA Play – how well is it really doing? I don't even think this is one I am going to bother adding to my library.
A NEW GAME!!! A NEW FUCKING GAME!!!
I know right? Shocking. Literally released at the start of the month, this is the only game from this months offerings that has interested me. I like the premise and I love the art deco Bioshock vibes you get the from the graphics and the style of the trailer. I will be giving this a go BUT as you can pick it up for £10.99 on Steam its not the great steal you might image. But it has come out for PlayStation before it has on Xbox… so if you're still into that petty PS versus Xbox rivalry bullshit this is one bragging right for you… (yay?) I'm also impressed that this is the second outing for Invisible walls and seems really well polished. The main issues seem to be the other people playing it, the majority of previous reviews are mixed (whilst leaning to the positive end) because of an increasingly toxic community – which isn't being helped by piss poor moderation which seems to specifically bias against cis males (which on one hand I am like PAH finally poor men folk, but bias should shouldn't happen in moderation – so sort your fucking shit out).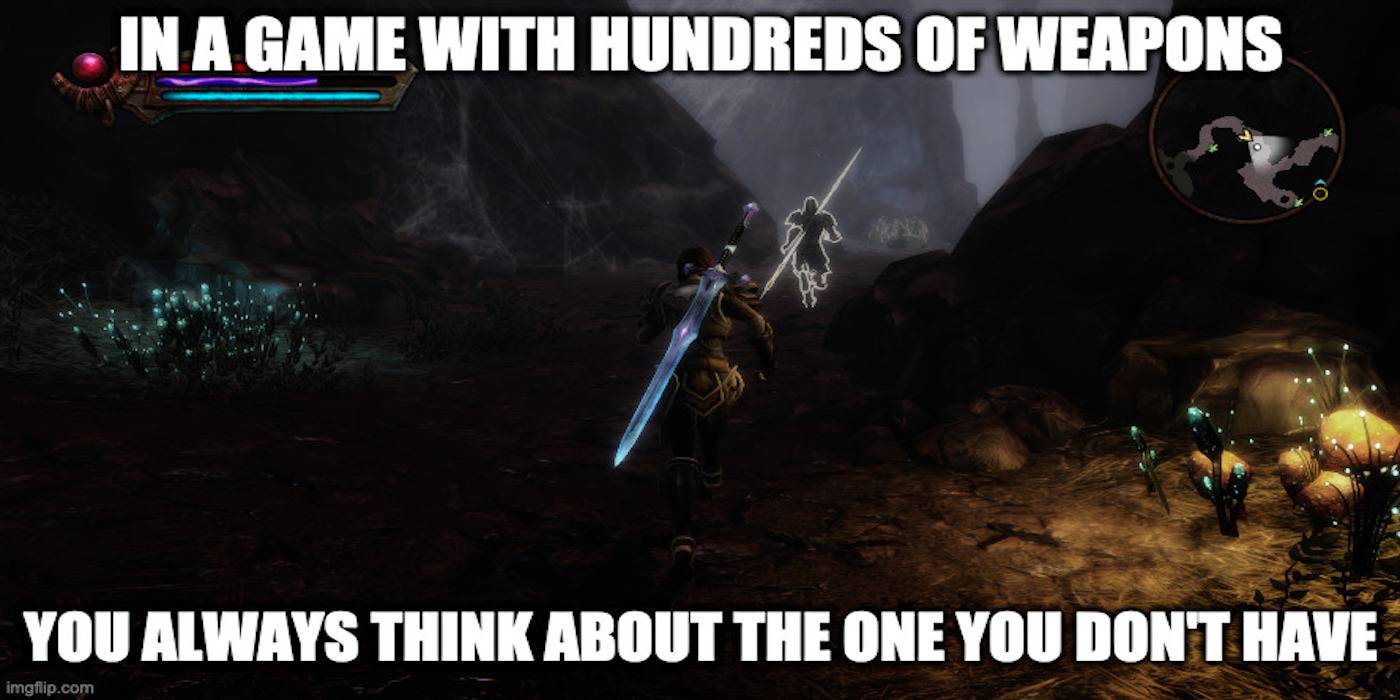 Kingdoms of Amalur: Re-Reckoning
This game is from 2012 but a bit rebooted which apparently changes loot spawn rules, and nicer graphics.
Its a type of game that never interests me so I don't really have a lot to say. But its not a new game. Hardly surprisingly really after all the other offers this year from PSPlus but it is also the third and final offering for the month if you don't have a VR headset. So… meh?

Other mentions this month are the VR games: The Persistence, The Walking Dead: Saints & Sinners and Until you fall.
I, as someone who doesn't have VR feels like this is a bit of a cop out. Yeah you have given us 6 games but only if you have VR. So fuck you peasants without VR – only 3 games for you this month!
May we will have a Christmas miracle for December games – who knows. Fingers crossed eh?